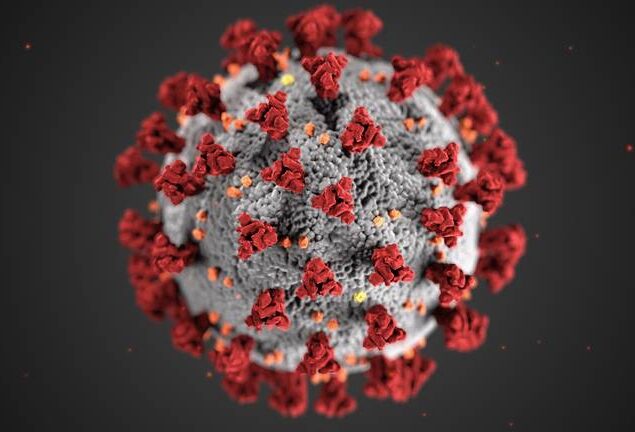 The Deadly Coronavirus
Some parks around the Ft. Lauderdale area opened on May 1st with expected restrictions, e.g., social distancing, and fortunately, one of Argo's favorites was included. Locally it's called 'TY' because the full name, Topeekeegee Yugnee, is painfully long and difficult to pronounce. It's actually a Seminole term meaning meeting or gathering place. Anyway, the 150-acre park is truly beautiful and has some of everything to keep Argo happy and active: squirrels, iguanas, feathered creatures, and, most importantly, lots of water. In addition to the grassy expanses, an abundance of trees and water, there's a two-mile paved path with twists, turns, walkers, bikers, and runners to minimize any boredom.
TY is very popular for social gatherings and there are a number of various sized, open-air pavilions that can be rented to host these events. Picnic benches, tables, and bar-b-q pits are scattered throughout the park and free for the public to use. Today, these amenities are closed to the public. Pavilions are enclosed with yellow tape while benches and tables have been overturned to preclude use. The number of restrooms and water fountains has been significantly reduced.
However, all is not doom and gloom at TY for Argo. In the pre-coronavirus days, we typically spent a little more than an hour there and are doing so again. Argo has resumed his usual activities which include being off-leash at least 95% of the time. The other 5% is when we briefly leash him to avoid a park ranger's warning. This freedom enables him to run, explore, play fetch with his 'Chuckit' ball, chase birds, ducks, squirrels, iguanas, lizards, and swim.
The park is more crowded than it was during normal times because so many people are not working, schools, malls, stores, restaurants, etc. are closed so there's really not much else to do except stay home. We didn't buy into that and went out daily making the most of a terrible situation.
Below are some pictures of TY under restriction and Argo enjoying himself doing some of his many things at the park.
| | | |
| --- | --- | --- |
| A  Pavillion for smaller gatherings | One of the larger and most popular Pavillions | Tables turned upside down sitting idle |
| | | |
| --- | --- | --- |
| Signage at the only two open restrooms in the park | Focusing on a squirrel | |